Proudly serving our community since 1937
Service Above Self
We meet Wednesdays at 12:00 PM
Hilton Garden Inn
12080 S. Strang Line Rd.
Olathe, KS 66062
United States

Welcome to the Olathe Rotary Club
Thank you to Club members for your confidence and ongoing support. I am grateful, honored and excited for the opportunity to serve as the 2017-18 Olathe Rotary Club President.
My vision for the upcoming year includes a commitment to Rotary Connections. We will prioritize getting to know each other through additional social and service opportunities and work to better utilize Rotary International training tools and marketing resources to better serve our community, grow membership and make the greatest impact.
I look forward to celebrating our 80th anniversary and traditions as well as utilizing our Club's strategic vision as a guide for evolving programming and outreach to meet the interests of our members and global needs.
It will take all of us working together on these shared goals to achieve success. All are invited to join this journey. We are people of action and together, we are unstoppable.
In service,
Vanessa Vaughn West
News From Rotary International
Rotary helps alleviate refugee crisis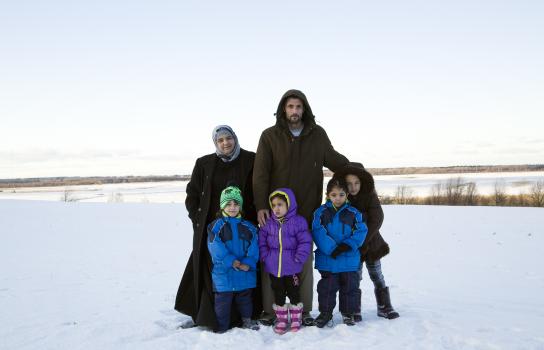 Rotary works to alleviate refugee crisis Rotary members have changed the lives of thousands of
Press release Rotary convention brings thousands to Toronto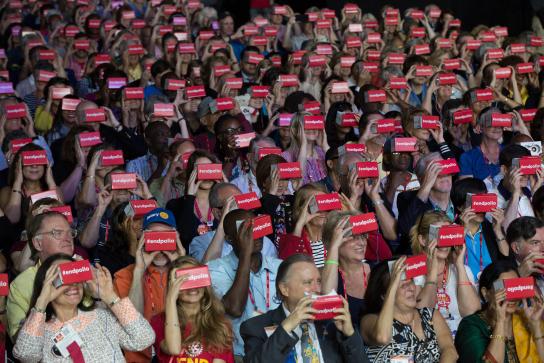 International Rotary convention brings 24,000 people to Toronto  Most multi-cultural convention to be held in the cityTORONTO – The 109th annual international